Welcome to the The Naked Gun
The Naked Gun is a series of American crime comedy films based on their earlier short-lived ABC television series Police Squad!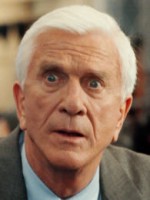 Frank Drebin is a member of Police Squad, a special department of the police force, where he served for many years. He is known for being a bumbling fool, causing lots of problems and trouble for those around them, but being entirely oblivious to it all.
He works alongside police Captain Ed Hocken (Alan North/George Kennedy) and Nordberg (Peter Lupus/O.J. Simpson) and the trio generally work as a team. He and Ted Olson (Scientist) are the only characters that appeared in both Police Squad! and The Naked Gun films and were portrayed by the same actor... more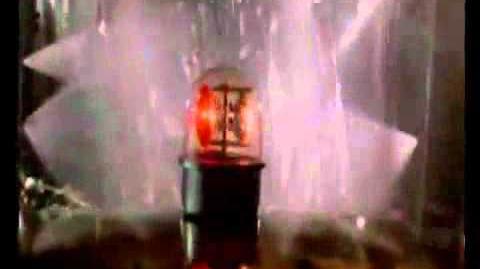 Ad blocker interference detected!
Wikia is a free-to-use site that makes money from advertising. We have a modified experience for viewers using ad blockers

Wikia is not accessible if you've made further modifications. Remove the custom ad blocker rule(s) and the page will load as expected.